There has been a lot in the news this past year in regards to our transgender and nonbinary family. We have seen some growth and impressive accomplishments, as well as some heartbreaking restrictions, hate, and continued gatekeeping.

We know that this can be incredibly draining on your mental health; it can bring a sense of isolation, an increase in dysphoria symptoms, and overall hopelessness.

Know that we are still here in this together, fighting for the rights of everyone in the LGBTQ+ community and you are not alone.

Our staff wanted to create a shortlist of coping tools and strategies that could benefit you if you are struggling with any of these things. All of the following are only options, only you will know what is best for you.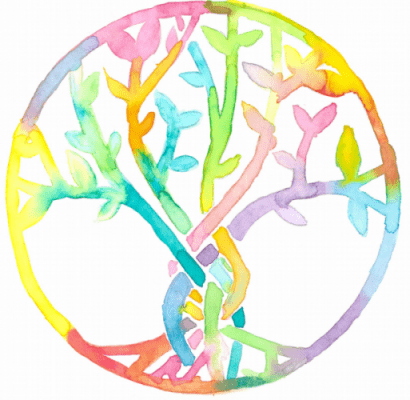 Being mindful of your social media usage and the impact it is having on your mental health. Yes, it can be great to stay informed, but making sure there is a balance for your own emotional health.
Connect with your community and people that you can trust and feel safe with (we will include a list of great local organizations below).
If you have the energy or feel inclined, write or call state representatives to let your voice be heard. There will be some links below on how to write to state senators.
Journal, become a poet, read a book or fanfiction, have your own private dance party.
Most importantly, be gentle with yourself. The way that you talk to yourself is important and it is in your control. There is enough negativity impacting our community, we do not need to do it to each other or ourselves.
Govtrack.us – H.R. 5 – Equality Act: Reach out to your senator!
Human Rights Campaign – Contact your senator.
Ingersoll Gender Center – "An organization by and for transgender and gender nonconforming people."
Tacoma Rainbow Center – Educate, advocate, and celebrate.
Tacoma Oasis Youth Center – "Creating a safe place to learn, connect, and thrive."