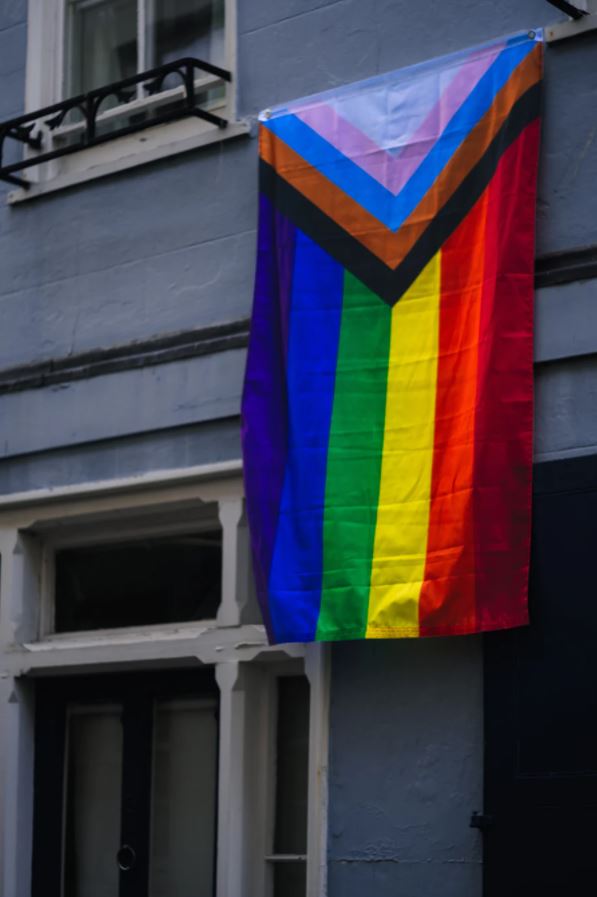 Happy Pride, Tacoma Family!
In honor of Tacoma Pride on July 11th, we wanted to make sure to highlight members of our community and support their amazing work. We reached out to some incredible authors and artists that have created books celebrating all types of families and genders. Representation matters! We created a virtual read aloud to share their stories with you.
When we can identify with the experiences of the people we see in books, film, and media, it can encourage us to have pride in ourselves and remind us that we are not alone! We have been able to share these books with the families we work with, and it has been heartwarming to see the joy it brings them when they see themselves reflected on the page. We hope that some of these stories can help lift you up and that you can share them with someone you know to spread the love. We encourage you to support these authors/artists and buy their work if you're able to.
We want to personally thank Naomi Bardoff, Kristine Ebona, Noah Grigni, Jo Hirst, Kaylani Juanita, Kyle Lukoff, and Theresa Thorn for their amazing work and collaboration with us.
Here are a few of the books we have available and more can be seen through our private YouTube channel for existing clients.
It Feels Good to Be Yourself

My Two Cool Moms

A House for Everyone by Jo Hirst, illustrated by Naomi Bardoff and When Aidan Became a Brother by Kyle Lukoff, illustrated by Kaylani Juanita available for current clients via a private YouTube channel.
For access, please email cafrostad@integratedtherapynw.com
– From Coleman Frostad, LMFT (He/Him Pronouns) and the Pride Counseling Team –