Resilience Group
The intention of Resilience Group is to create a safe, judgement-free environment for members of the community to foster resilience to deal with mental health, relationships, and larger societal oppression. This includes activities, minimal roleplaying engagements, and techniques to help instill this growth.
For ages 13-15 (flexible)
Tuesday nights – 5:15 PM to 6:20 PM
8 consecutive weeks (weekly skills build on each other)
Insurance is not accepted. Group cost is $50/session.
The group is open to families not enrolled in services at ITS, but it is required to meet with the group lead prior to joining the group for intake purposes.
Resilience Group is best suited for people:
Struggling with gender or sexual identity
Demonstrating dysregulation in emotions, interpersonal relationships, behaviors, cognition, and/or self
Having difficulties working through contextual, family, and/or societal norms
Experiencing increased stress due to dysphoria or confusion regarding relationship types, sexual orientation, gender identity, or coming out
Struggling with medical or legal transitions
Working through mental health concerns including:
Trauma, stress-related disorders, substance use, disordered eating, gender dysphoria, depression, anxiety, and/or life transitions.
Rule-Out
Resilience Group is not suitable for those with:
A history of violent behaviors
Active psychosis
Intensive needs for suicidal ideation that might be better suited for more intensive programs
To Get Started…
Call the office at 253-460-7248
Email the Client Services Coordinator at info@integratedtherapynw.com
Complete the following form and check "Resilience Group" here: New Client Form
---
Pride Providers
Kathy Silveira
LMFT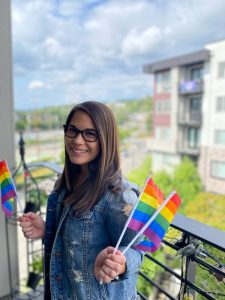 "Take the first step in faith. You don't have to see the whole staircase,"
– Martin Luther King
Coleman Frostad
LMFT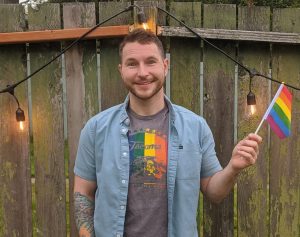 "In our culture, we associate vulnerability with emotions we want to avoid such as fear, shame, and uncertainty. Yet we too often lose sight of the fact that vulnerability is also the birthplace of joy, belonging, creativity, authenticity, and love,"
– Brené Brown.
Kirstin Han
LMFTA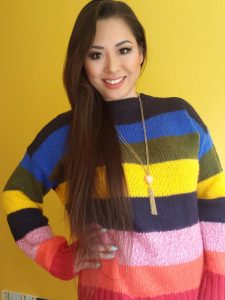 "All young people, regardless of sexual orientation or identity, deserve a safe and supportive environment in which to achieve their full potential,"
– Harvey Milk
Jess Bennett
LMFT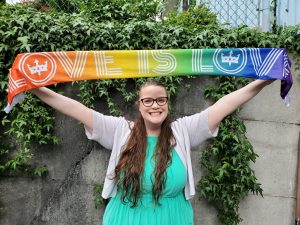 "We should indeed keep calm in the face of difference, and live our lives in a state of inclusion and wonder at the diversity of humanity,"
– George Takei
Shannon Armitage
LMFT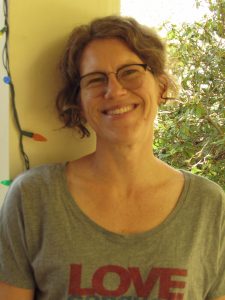 "I believe that telling our stories, first to ourselves and then to one another and the world, is a revolutionary act,"
– Janet Mock
---
---
List of Local Supports:
Oasis Youth Center – "Oasis is the only drop-in and support center dedicated to the needs of LGBTQ youth ages 14-24 in Pierce County. We are a youth-adult partnership in which youth and adults come together for shared teaching learning and action!"
Rainbow Center – "Through education, advocacy, and celebration, Rainbow Center expands resources and safe space for the lesbian, gay, bisexual, transgender, queer, and allied (LGBTQA) community."
Pride Counseling NW – "It is PCNW's mission to provide people with the tools they need to live more authentic lives, heal the places that hurt, and connect with others in ways that create a sense of belonging… We enjoy working with couples, individuals, and families from all backgrounds and circumstances. We also offer specialized counseling for the LGBTQ community, including (but not limited to) issues around Coming Out, Family Reconciliation, Faith Reconciliation, Identity Development, Gender Identity & Transition, and LGBTQ-Specific Couples' Therapy."
Mary Bridge Gender Program – "Treatment and support for youth and teens with gender dysphoria or who identify as transgender are available in Tacoma through Mary Bridge Children's Gender Health Program. Run through Mary Bridge Children's Endocrinology, our program follows Clinical Practice Guidelines for Transgender Care approved by the Endocrine Society and WPATH (World Professional Association for Transgender Health)."