Being a parent isn't easy – You are NOT alone!

Transitioning to parenthood involves changes in body, mind, and emotions.
You may be experiencing:

Sleep changes
Increased stress
Feelings of sadness
Worried thoughts
Relationship challenges
Difficulty with personal identity
Not having time to take care of yourself
Join together with others to build community, share and hear stories, and learn coping skills to help ease you into parenthood.
Meets Tuesdays 10:15 AM – 11:45 AM
Open to all primary caregivers with a child from birth to 12 months old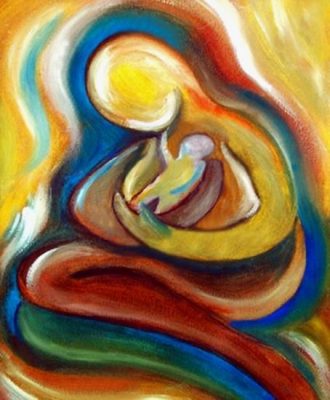 Insurance Information
Each group session has an out-of-pocket cost of $20. The remainder of the fee will be billed to insurance. If you do not wish to use insurance, the group session cost is $60 per session.